Photographer Joey L. is known for pushing himself to capture stunning imagery. From his documentary work on the frontlines of the fight against ISIS, to A-list celebrity and commercial work, he never shies away from a physical or creative challenge. His most recent commercial shoot was both.
The ad campaign featured the ZAAF Collection, a premium lifestyle brand created by Joey's friend and personal hero Abai Schulze, and whose bags are made entirely in Africa. For this special campaign, Schulze wanted to highlight the heritage of her homeland and place her brand in several of "the unique locations that people don't really know about" in Africa.
"There are so many stereotypes about my homeland," says Schulze in the short doc above. "With a shoot like this, you can break that narrative." And so the duo chose to capture this campaign in the Danakil Desert, one of the most remote regions in Ethiopia and hottest places on Earth.
This is not your standard on-location shoot. "Our crew climbed an active volcano, camped for days without electricity, and yet we somehow managed to photograph an advertising campaign in one of the hottest places on Earth," explains Joey on his blog.
The shoot included several days on the rim of the active volcano Erta Ale (which last erupted in 2017), a day in the Dallol Sulphur Springs where the rotten air smell was sometimes overwhelming and the temperature reached an unbelievable 46°C (114°F), and some gorgeous imagery captured on the Afar Salt Plains.
The resulting images have that high-fashion sheen that you expect from commercial work. And yet they were all captured in grueling conditions, sometimes after hours of hiking and days without showers or electricity. Keep that in mind as you scroll through some of the images below, which Joey kindly allowed us to share: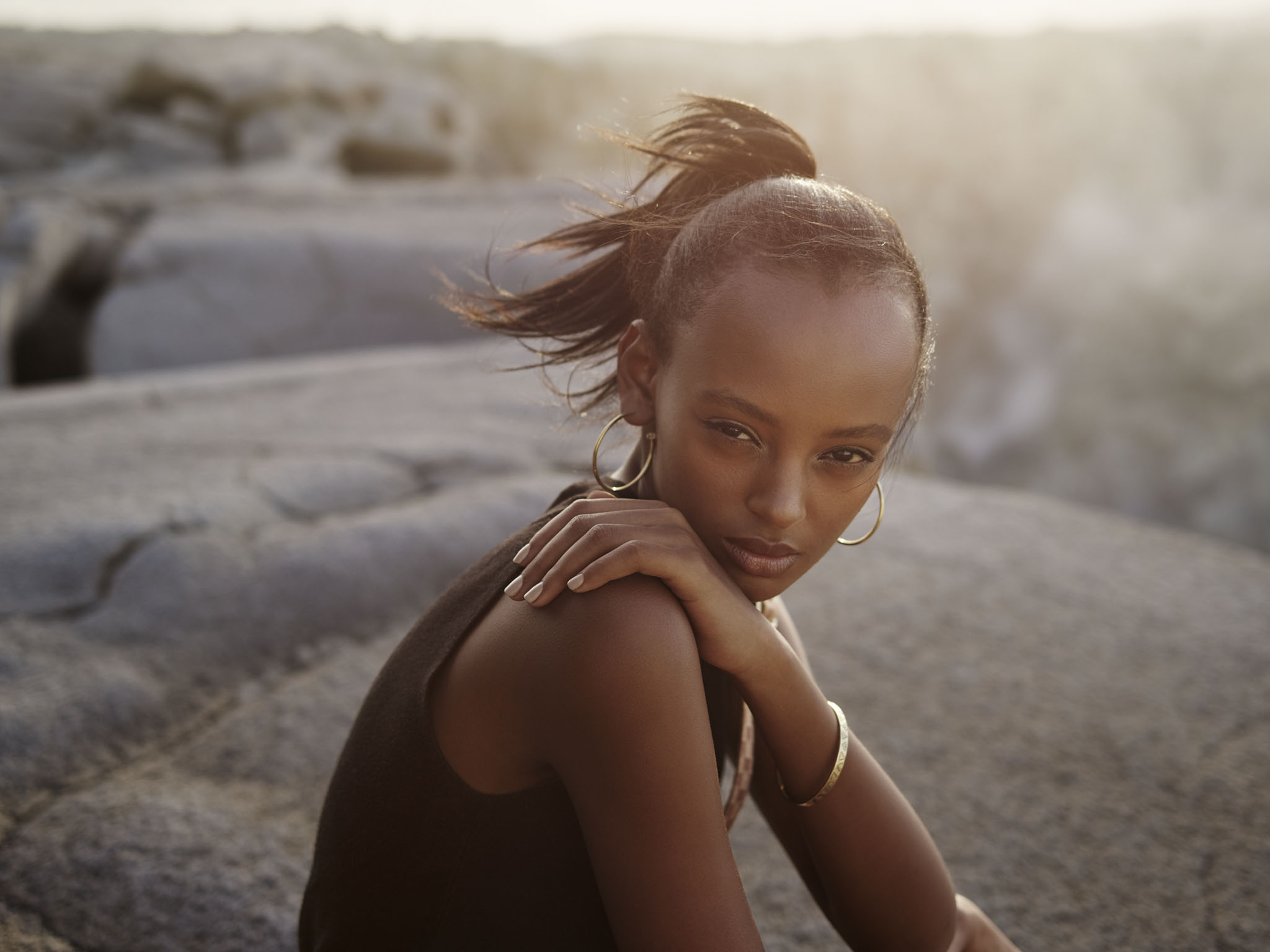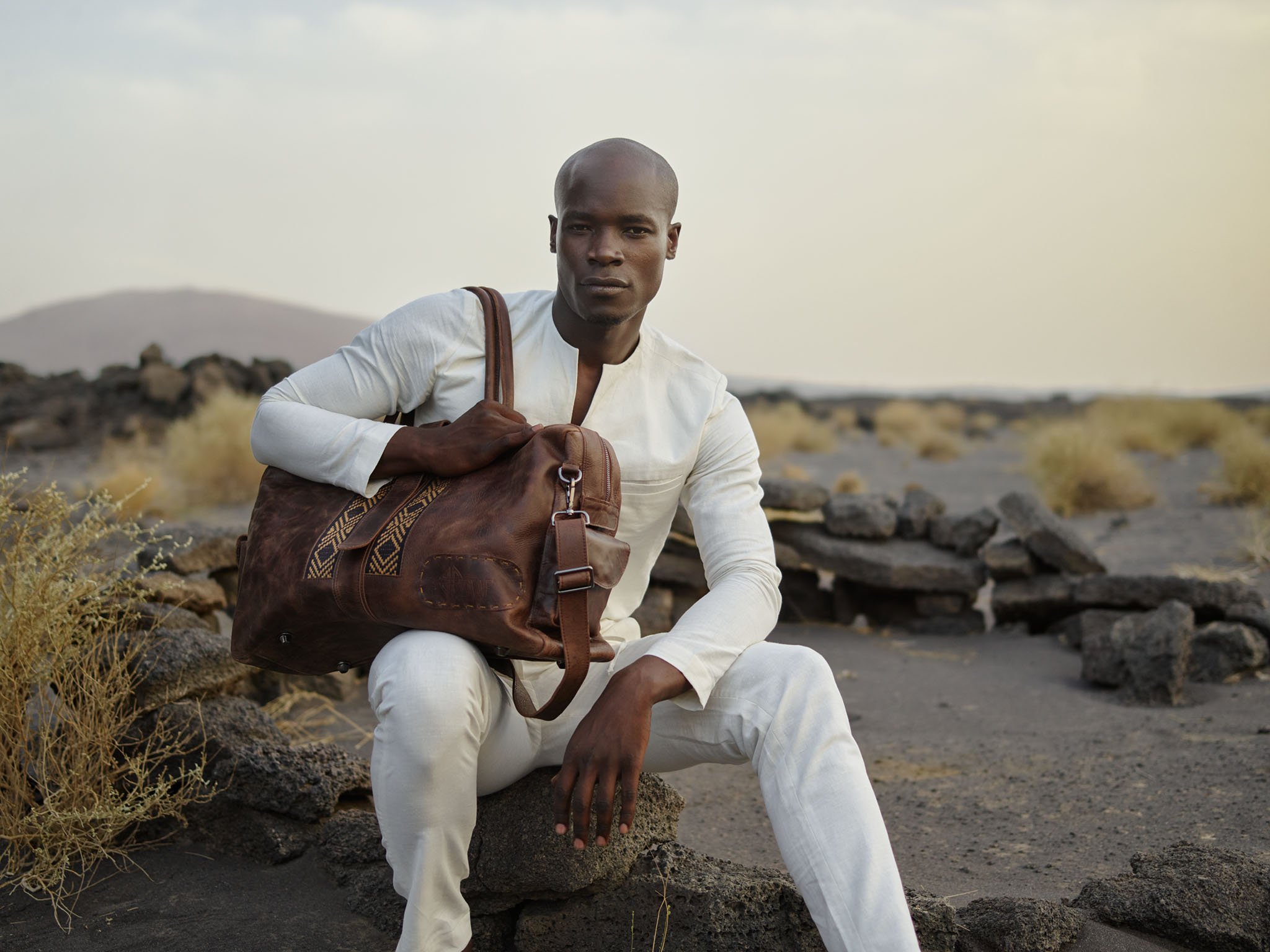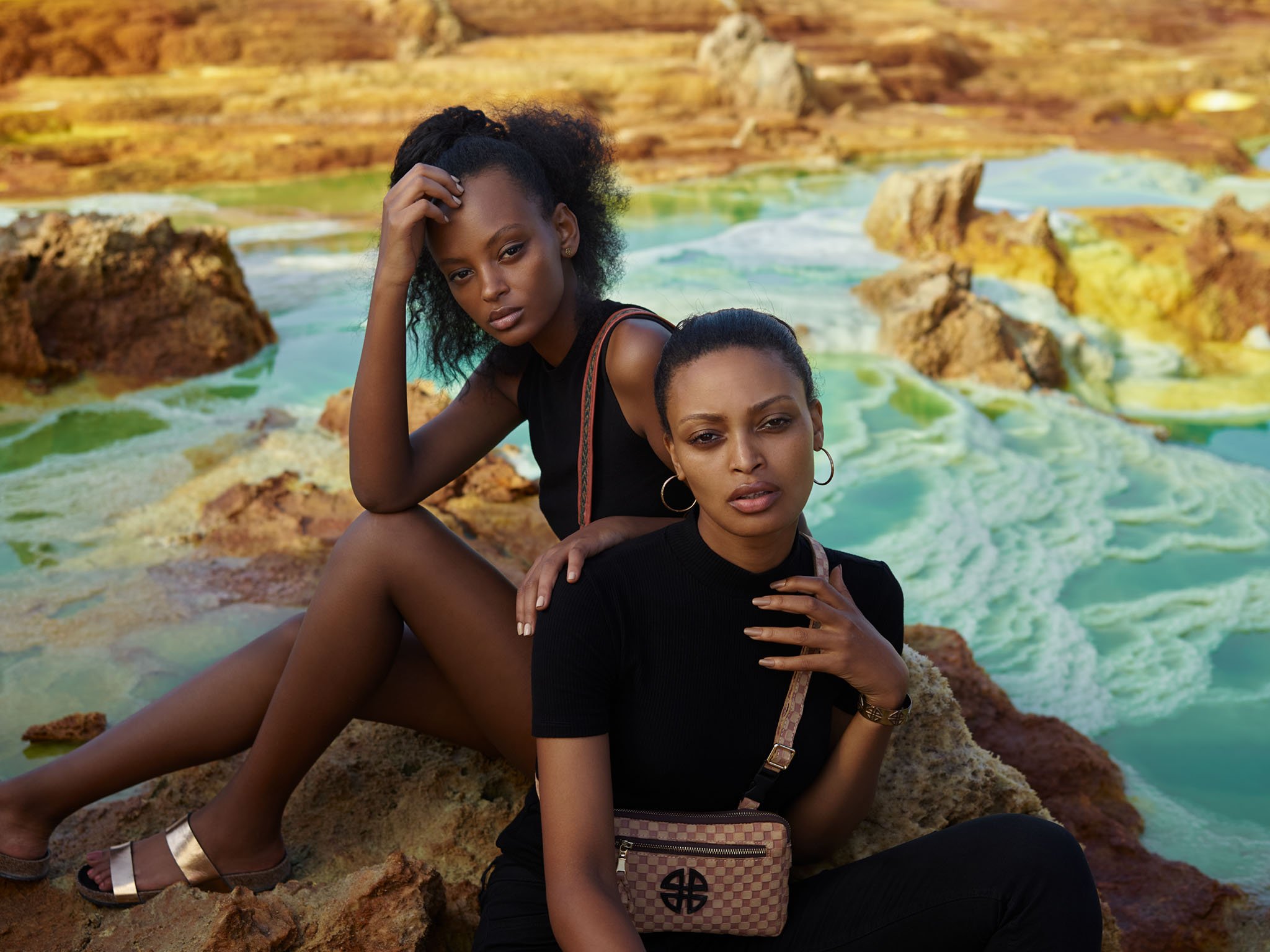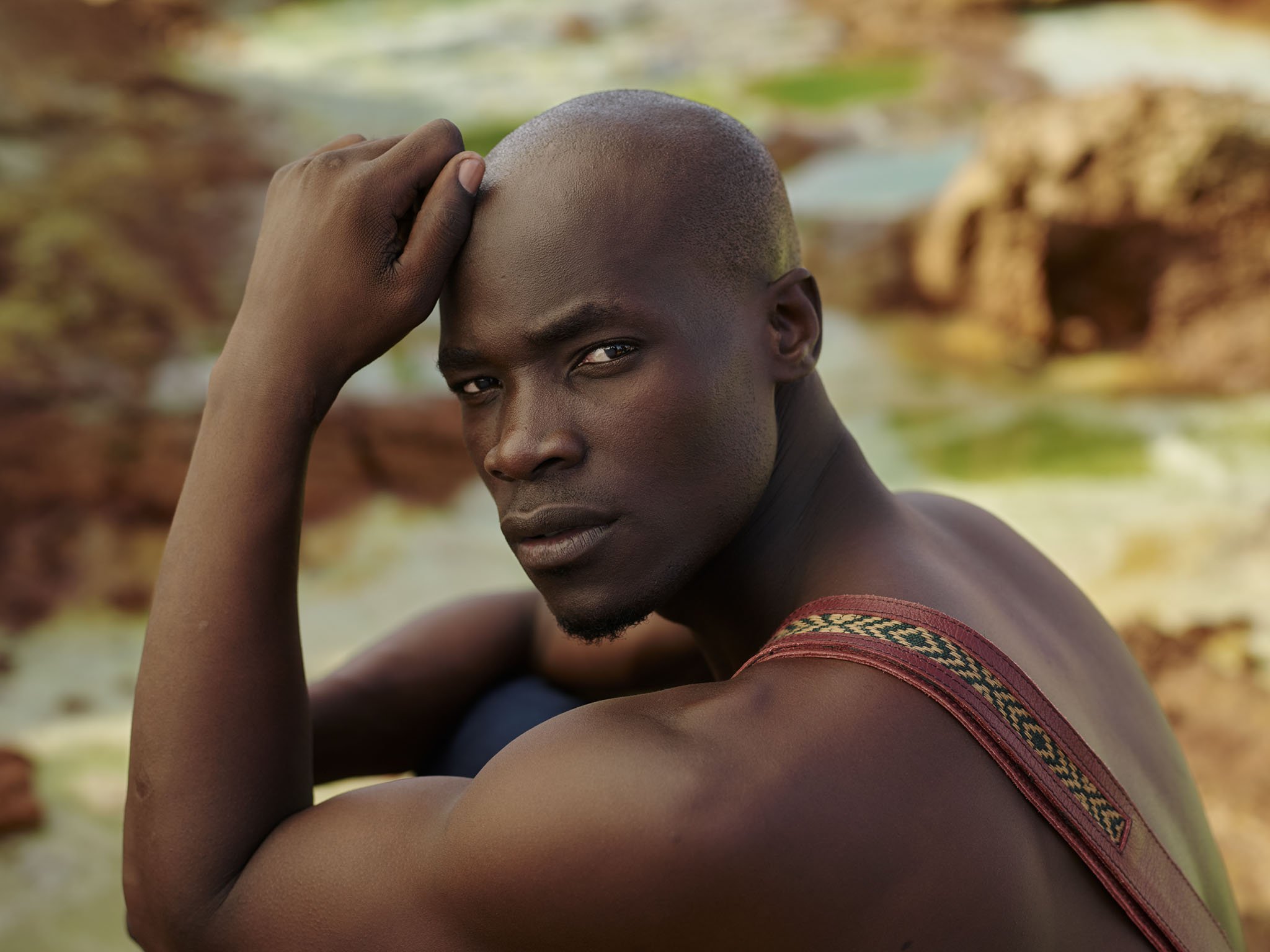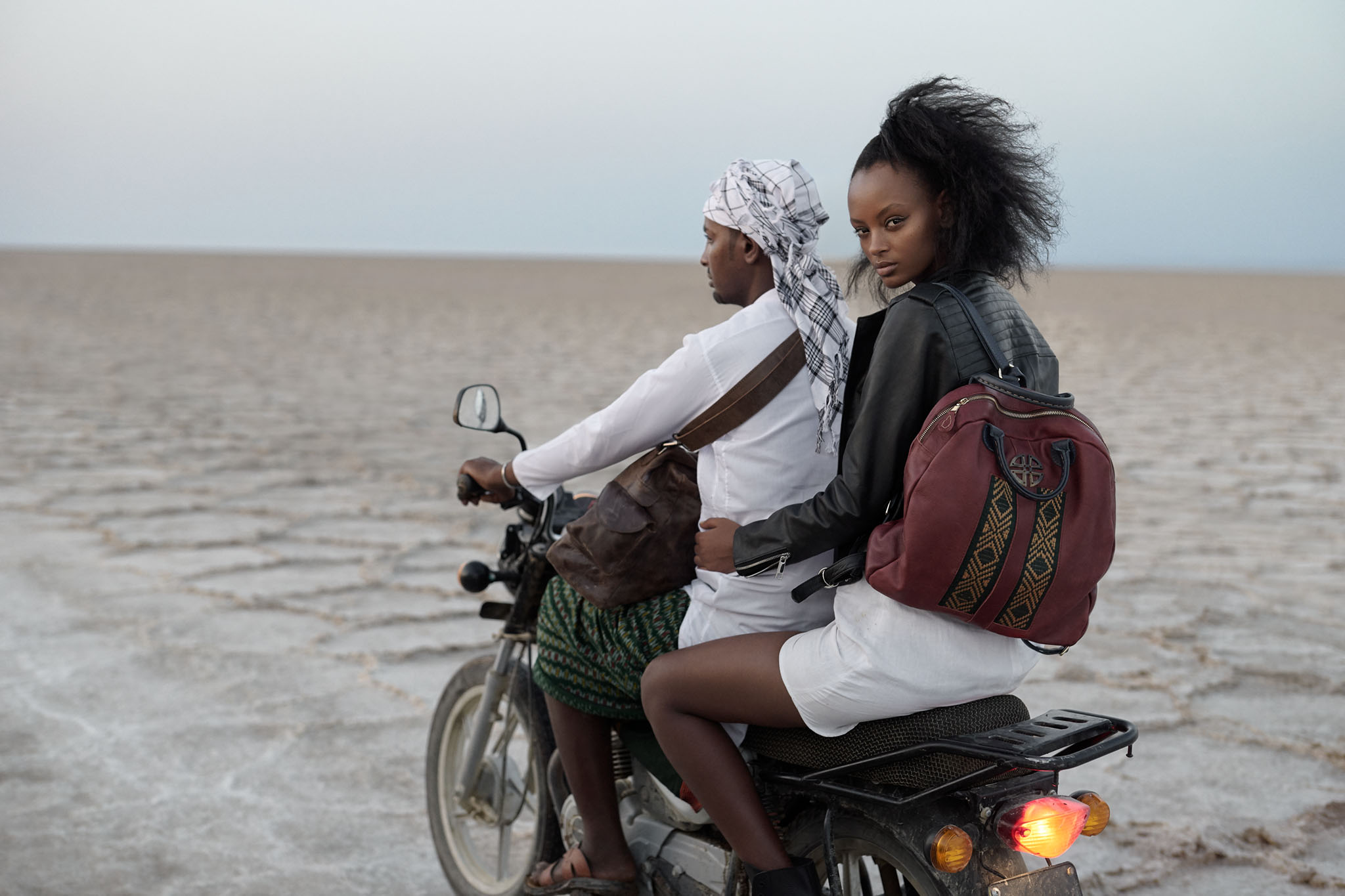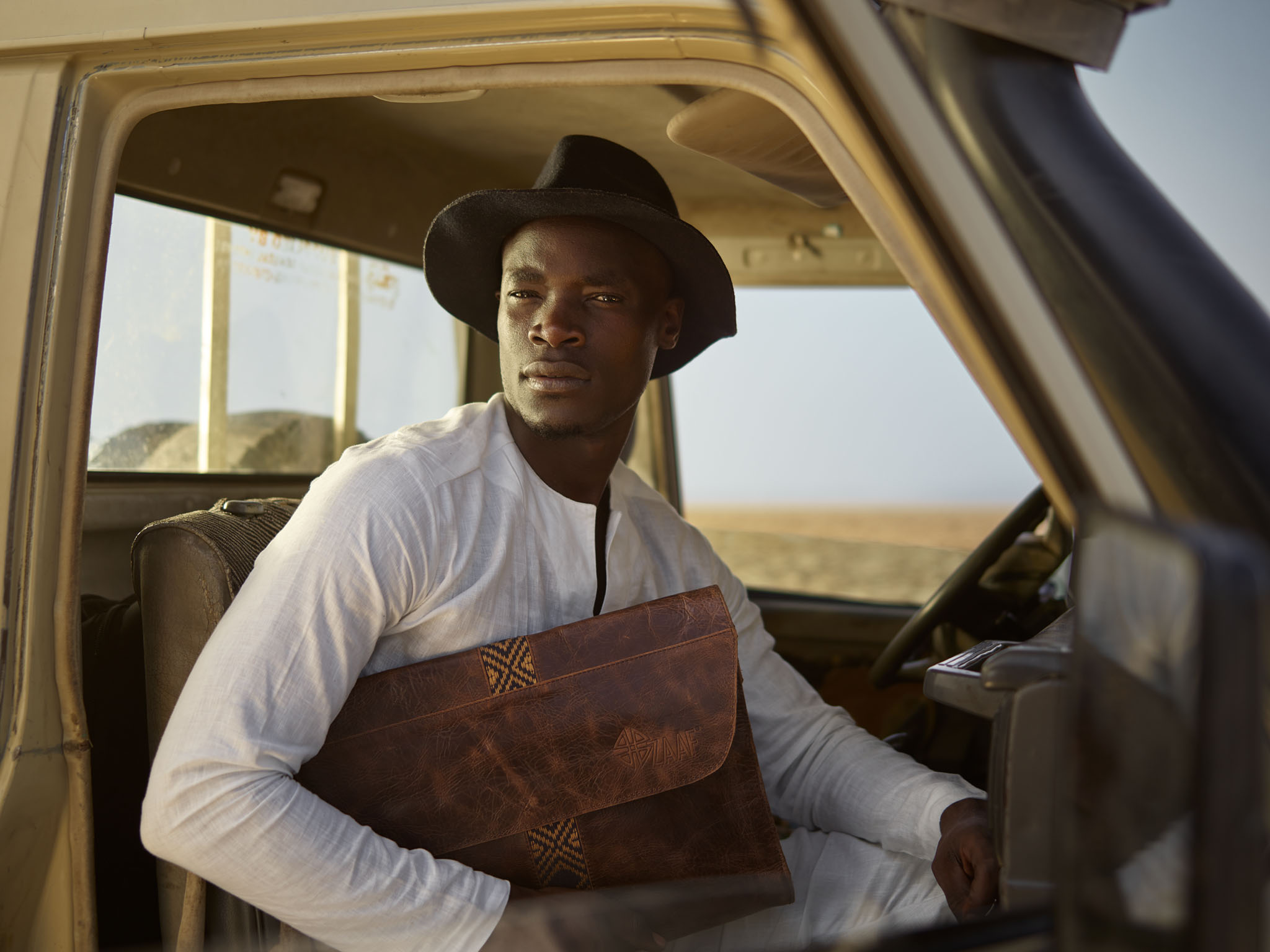 It's easy to see why Joey says the ZAAF Collection photo shoot, "will go down as one of my top 5 favorite photoshoots of all time- a special project for both the overall vision as well as the journey creating it." To experience the whole process of creating these images, watch the behind-the-scenes documentary above and then head over to Joey's blog to see all of the images he captured.
Source Peta Pixel
(via Fstoppers)
---